Vaughn A. Hromiko, MBA, MS/MIS, Principal & Director of Client Services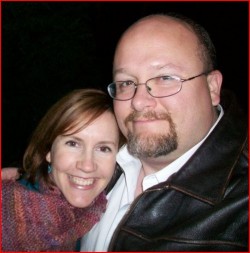 Vaughn Hromiko began his career in tax incentive services in 2002 with KPMG, LLPís Business Incentive Group (BIG) in Sacramento, CA. Later, he played a strategic role in the growth of a national tax incentives consulting firm where he spearheaded the design and development of the firmís technology infrastructure.

Vaughnís knowledge of tax incentives has enabled him to design and develop mission-critical information systems and software tools supporting state and federal tax incentive services on a national scale. Numerous firms providing such services have used software he developed.

He has a Master of Business Administration and a Master of Science degree in Management Information Systems from the University of Arizona. He has also earned a BA in Political Science from Brigham Young University. He is bilingual, speaking English and fluent Spanish as a second language. He is a member of the California Association of Enterprise Zones (CAEZ), the WOTC Coalition, The Society for Human Resource Management, the National Restaurant Association, the California Restaurant Association, and the Proven Reliable B2B Network.

Read his profile and connect with Vaughn on LinkedIn.